Press Releases
Southeastern's Fritz Missel Receives Plunkett-Stoioff Award at South Carolina International Trade Conference
LEXINGTON, S.C. (Oct. 16, 2014)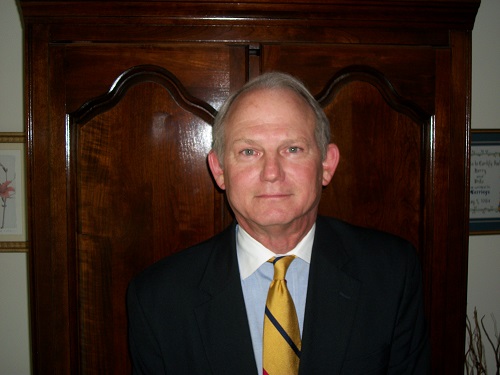 - Southeastern Freight Lines, the leading provider of regional less-than-truckload (LTL) transportation services, today announced Fritz Missel, International Business Development Manager at Southeastern Freight Lines, has received the 2014 Plunkett-Stoioff Award. The award was presented at the 41st Annual South Carolina International Trade Conference (SCITC) in Charleston, South Carolina.
Each year, the Plunkett-Stoioff Award recognizes one logistics professional from the trucking or maritime community in South Carolina who epitomizes the level of professionalism and character the SCITC wants its members to embody.
Missel joined Southeastern in 2005 after retiring from 25 years of service at Roadway.
"Fritz has an impeccable reputation not only within Southeastern where he leads international sales efforts in the Charleston market, but also among the industry community," said Keith Huggins, regional vice president, Southeastern Freight Lines. "Fritz is a proud embodiment of the SCITC and we are honored to call him a member of the Southeastern team."
The Plunkett-Stoioff Award is named for two of the founding members of the SCITC. John Stoioff, one of the award's namesakes, retired from Southeastern Freight Lines in 1991.
Southeastern Freight Lines is a long-time supporter and participant of the SCITC.
---

To read this month's company newsletter, The Eagle Eye News, please click here.